Eric Sanchez Creative Studio is Focused-on Brand identities, Collateral & Strategy.
Based In Tampa, Florida. 
In this bizarre stage we are all going through, Eric Sanchez Creative Studio wants to encourage you to find what makes your brand, persona, and business unique and embrace it. For more than 12+ years I have worked with an eclectic mix of clients spanning the fields of hospitality, beauty, health, nonprofit, real estate to investment firms who understand the value of great design. 
We are open to collaborate from anywhere "Even during the COVID-19 Pandemic" Schedule a 
video call
or 
email us
 to discuss how we can bring value to your business.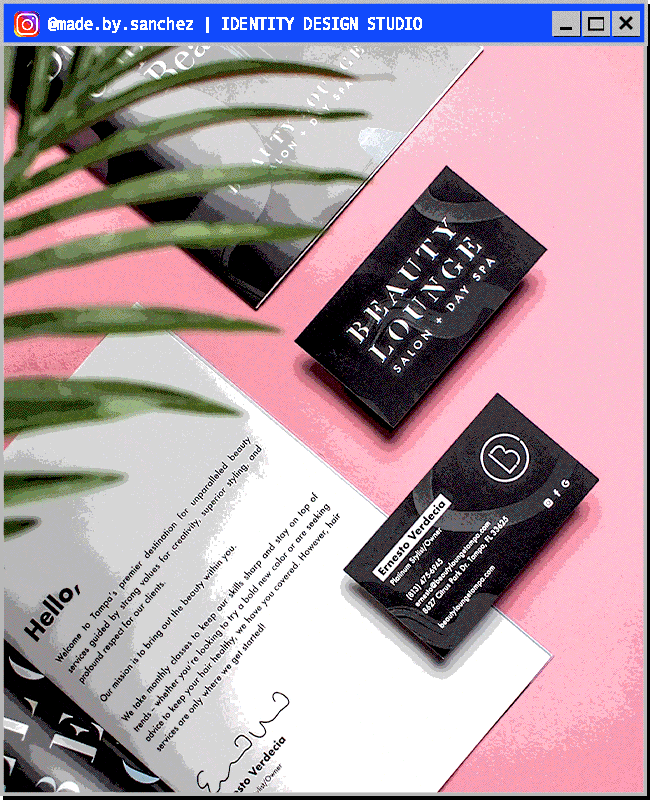 • Strategy 
• Brand Identities 
• Logo Design 
• Collateral Design 
• UX Design
• Website Design 
• Photography 
• Consulting
Thank you for your inquiry - We will get back to you shortly